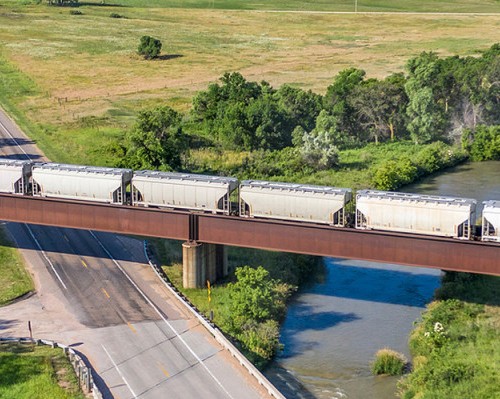 RAIL LOGISTICS MANAGEMENT, DEVELOPMENT, AND MARKETING 
Whether you're an operator, developer, customer, supply chain partner, community or other government jurisdiction trying to solve a problem or pursue an opportunity, we have experience and perspective to break logjams and drive toward success.  We have decades of management experience working for and with railroads, including:
Railroad operations management
Facility design and evaluation
Development and evaluation of comprehensive safety programs
Infrastructure project mitigation assessment and strategies
Public private partnerships; grant writing, assessment, and advocacy 
Strategic planning and execution to resolve facility, ROW conflicts with communities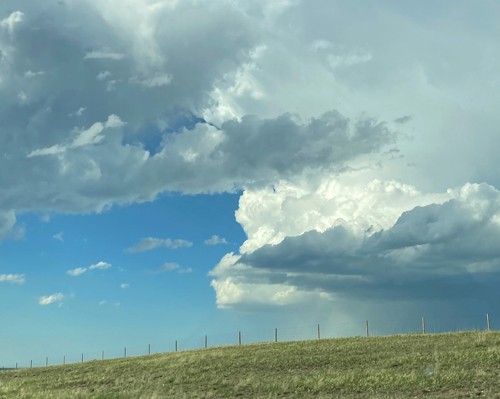 PROJECT ADVOCACY THROUGH GOVERNMENT AND PUBLIC AFFAIRS 
The intersections of business and local, regional, state, tribal, and federal governments have never been more complex.  With decades of experience—working in federal and state governments, and in corporate government and tribal affairs, we can unwrap the jurisdictional challenges, build trusting relationships, and help forge a pathway to lasting solutions. We've done so repeatedly, with impressive results.  Our services include:
General government affairs representation and engagement, from policy development, legislative strategy and analysis, to development and execution of advocacy campaigns
Education and advocacy among policy makers at all government levels
Facilitation of disparate groups to address issues, solve problems, and forge agreements
Strategic planning and development 
Comprehensive tribal government affairs services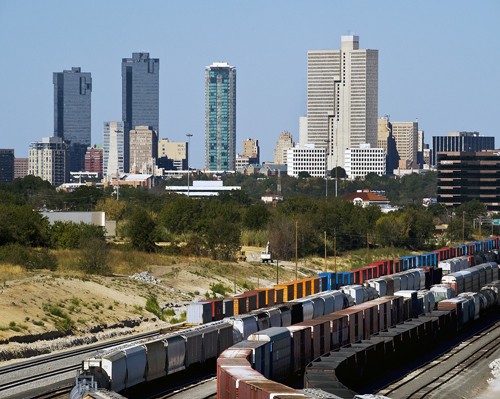 RAILROAD REAL ESTATE AND RIGHTS-OF-WAY
In many respects, a railroad's right-of-way (ROW) is its storefront: how well it's managed, protected, valued, and pursued determines much of its fate.  We have an impressive capacity for addressing ROW and real estate challenges and opportunities, from acquisition and management, to operations. 
Real estate portfolio management
Real estate acquisition, lease, disposition, and valuation
Right-of-way access issues, agreements, dispute resolution 
Advanced permitting systems for facility, ROW access
Facilities management, from buildings to rail yards to data centers