Nate Asplund
Partner/President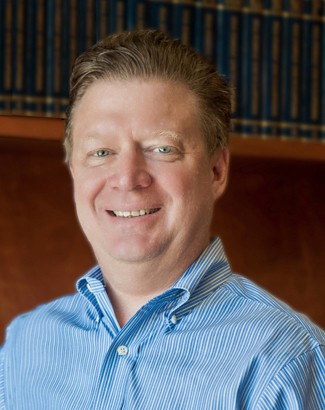 Nate brings a diverse international and domestic career in the transportation, logistics, and energy support industry. Company leadership roles and expertise in country management, start-ups, business development, and working with the public sector. 
For the last 5 ½ years, Nate served as CEO of two shortline/regional railroads; RRVW in North Dakota, which operates 577 miles and is the leading non-class I grain railroad in the US; and Florida East Coast Railway, the largest regional railroad in the US by volume.  

Nate served as Assistant Vice President at BNSF Railway where he led a team of US and Mexico-based professionals that provide rail and intermodal transportation between the US and Mexico. Nate also directed the Public Private Partnerships group, which successfully pioneered partnerships with the public sector to remedy multiple rail infrastructure chokepoints in the Midwest and Western US.

Before BNSF, Nate worked with Crowley Maritime Corporation, where his responsibilities included developing marine support services for the oil and gas industry around the globe.    

Nate holds a graduate degree in Agricultural Economics from The Ohio State University and an undergraduate degree in Agricultural Economics from Washington State University.  At Ohio State, he researched attributes of agricultural innovation, and was invited by the Chicago Board of Trade to present his findings.  At Washington State, he was named Senior of the Year by his department.  

Nate recently served as Chairman of the Rail Shippers Advisory Committee (RSTAC), which advises the federal Surface Transportation Board (STB).
Highlights of his track record include:
Achieving record earnings in 2018 and 2019 for the Florida East Coast Railway (FEC), and establishing a new commercial team that propelled business recovery levels to finish 2020 only 2.5% off the previous year; securing a 97% on-time performance for UPS, FEC's largest intermodal customer; and also launching a new safety program and culture, resulting in a 50% reduction in injuries versus the previous year;
Completing the largest rail expansion in the history of the Red River Valley & Western Railroad; delivering record volume, revenue, and profitability for transportation and car repair services; and siting three additional grain shuttle facilities with customer investment exceeding $90 million; 
Securing major gains in revenue and public investment at BNSF, including growing the railroad's Mexico business to over $600 million in annual revenue, and achieving more than $400 million in public investment for major rail infrastructure projects in the US; and
Capturing multiple marine and logistics support contracts at Crowley Maritime for BP, Chevron, Shell, and Exxon in South America, the US, Africa, & Russia.